Welcome to Time Caster Studios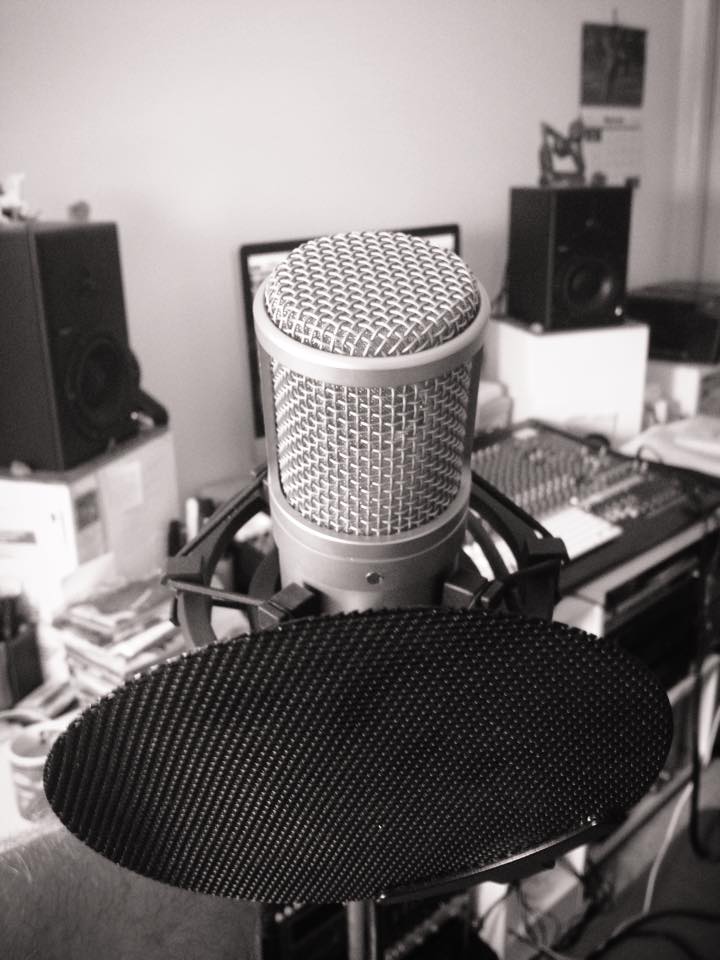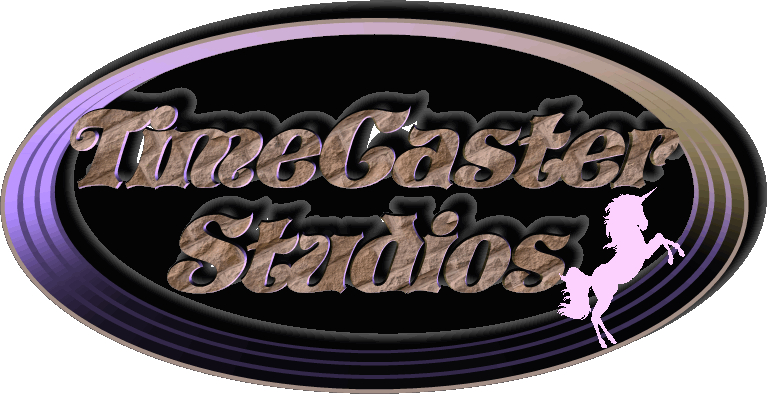 Producer / Engineer, Tyson Colman has over 25 years experience in the Music Industry. From playing in bands, performing solo, or being the lead performer in a 23 million dollar production, he has done it all.

Extensive experience in MIDI sequencing from the earliest days of Voyetra, Cakewalk 2, and Fruity Loops, right up to the latest versions of BIAB and Pro Tools.

Tyson has been Producing and Engineering audio recordings since the late 1980's and has used 4 track tape right through to the latest DAW and stand alone systems.
Time Caster Studios opened in 2017, with a focus on providing high quality and affordable Audio, Video and Photographic services to Musicians and Entertainers.
Audio Visual Production for Musicians and Entertainers.