Photos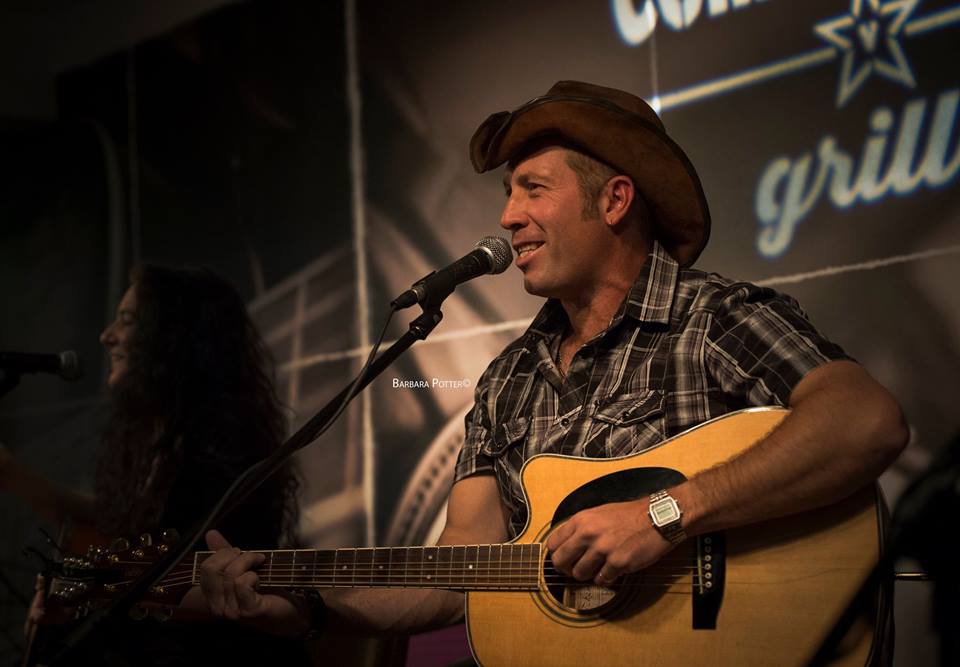 On stage with Rebecca Hosking at The Commodore Grille, Nashville Tennessee. 20 February 2017. Photo by Barbara Potter.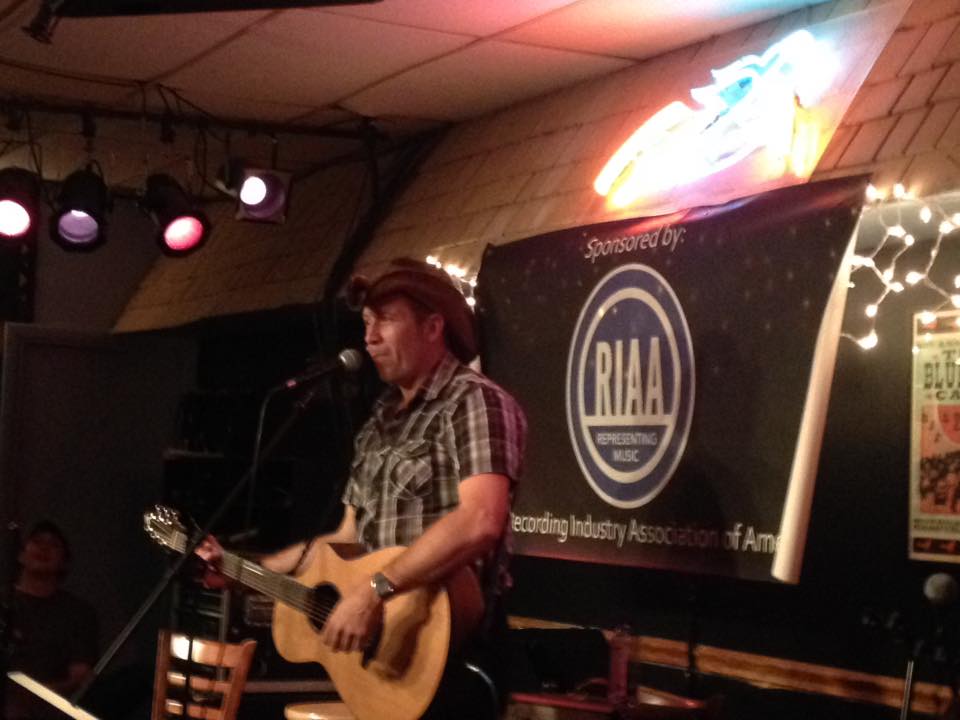 Performing at the Bluebird Cafe, Nashville Tennesse. March 20 2017.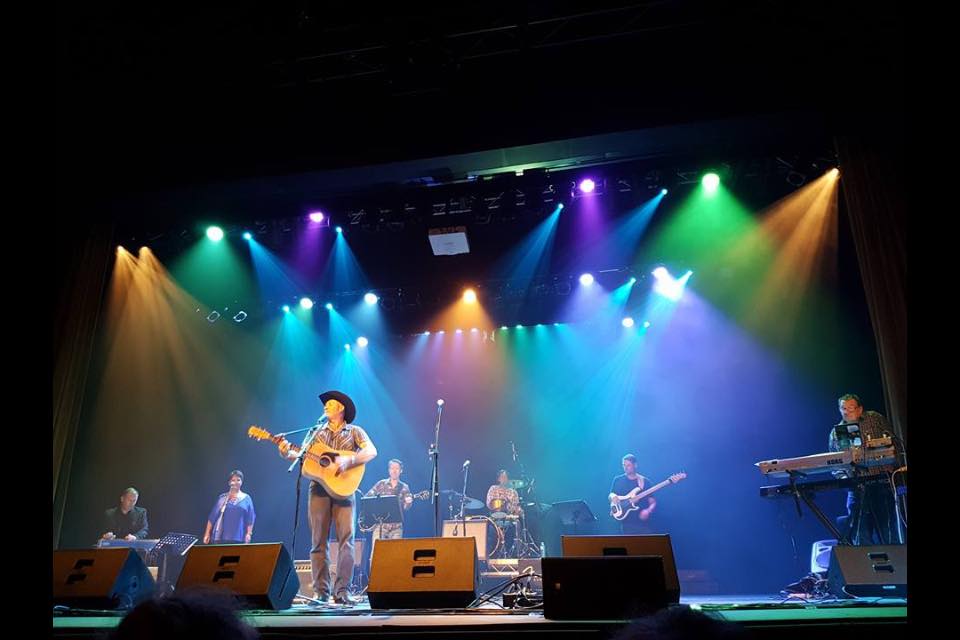 Kross Kut Records 100 Showcase. Capitol Theatre Tamworth. January 2017. Photo by Kylie Collier Adams.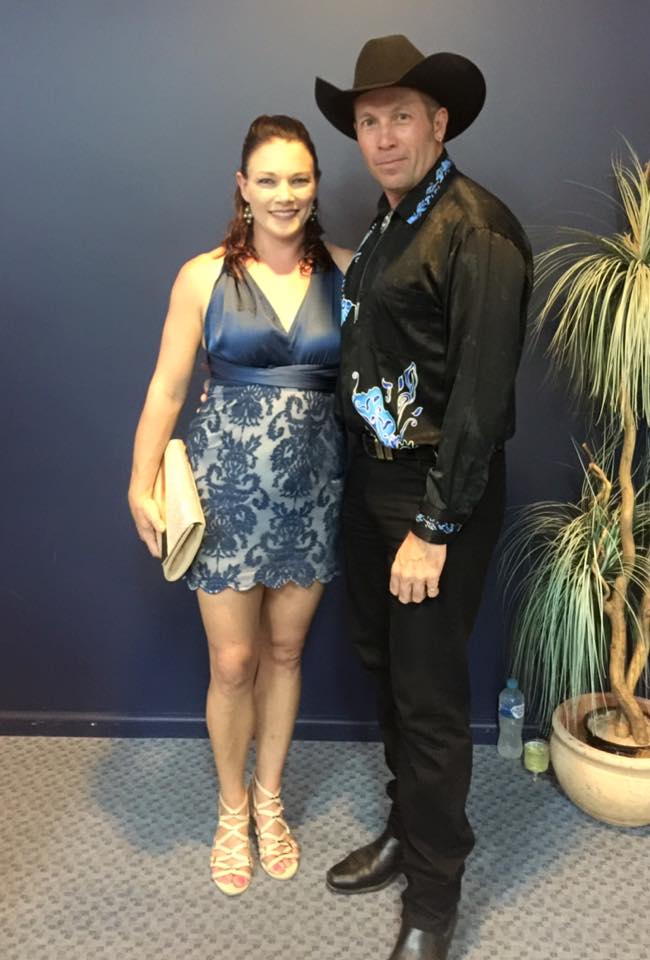 Country Artists, Tyson Colman and Michelle Walker at the Australian Country Music Awards 2017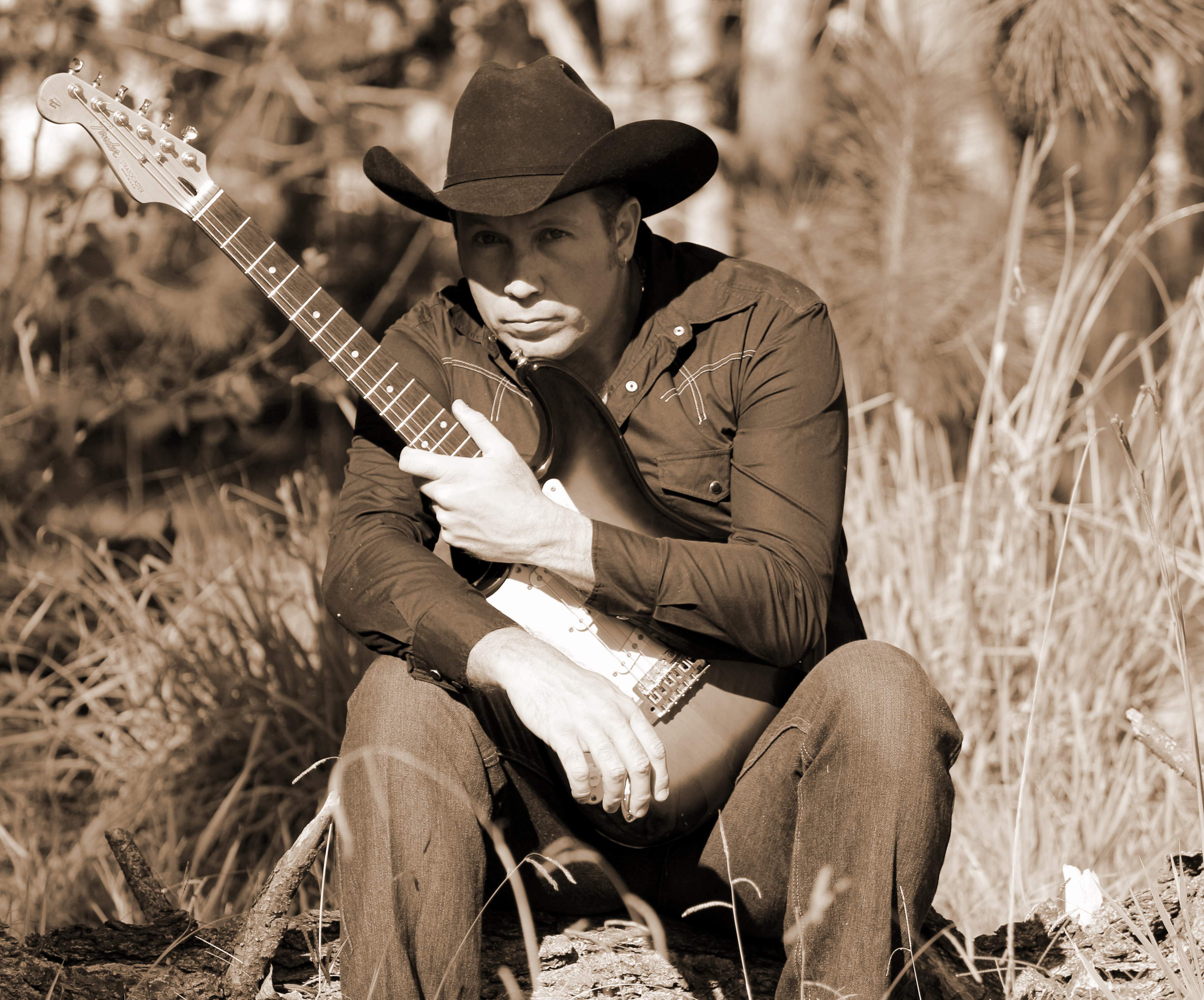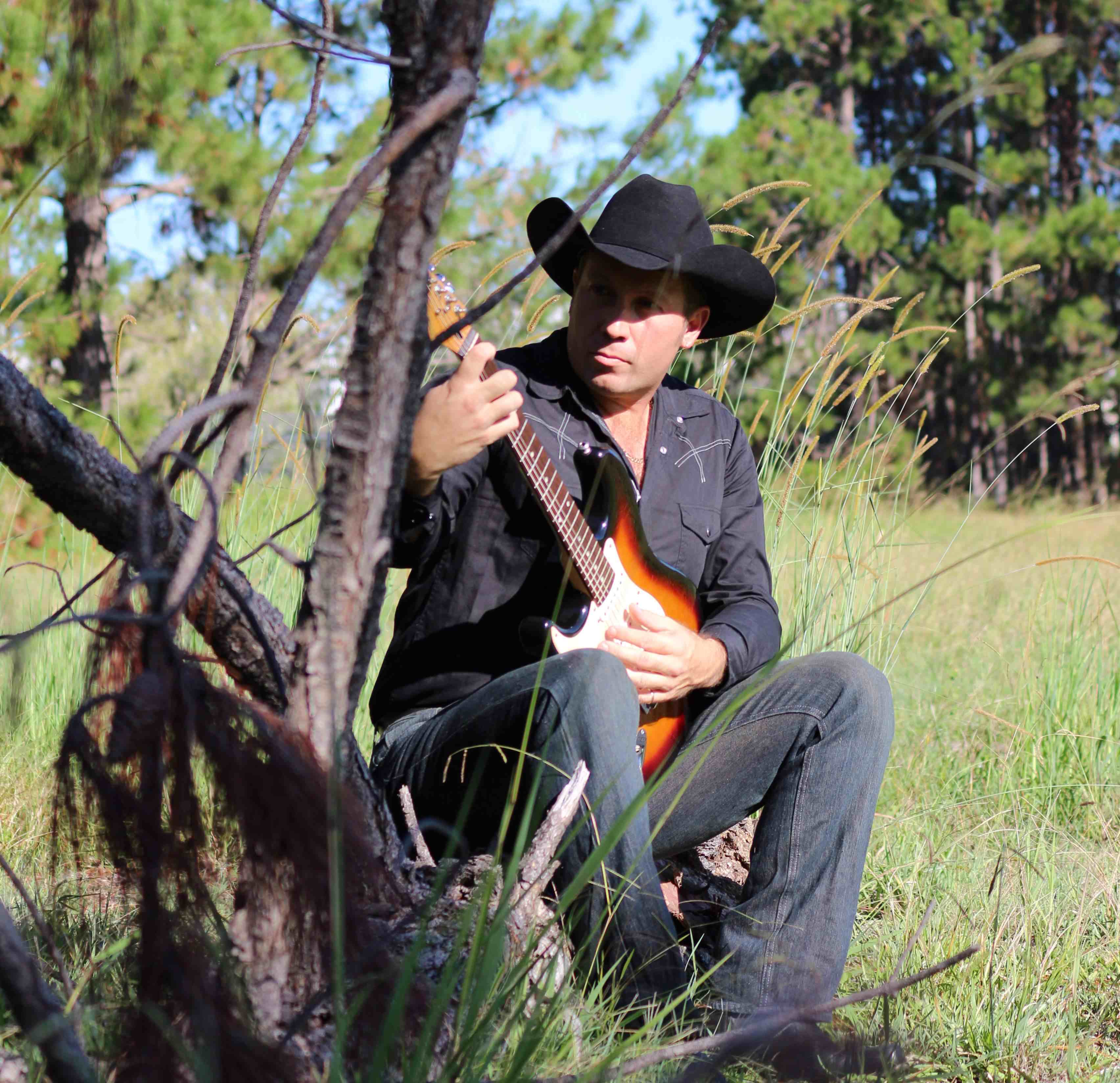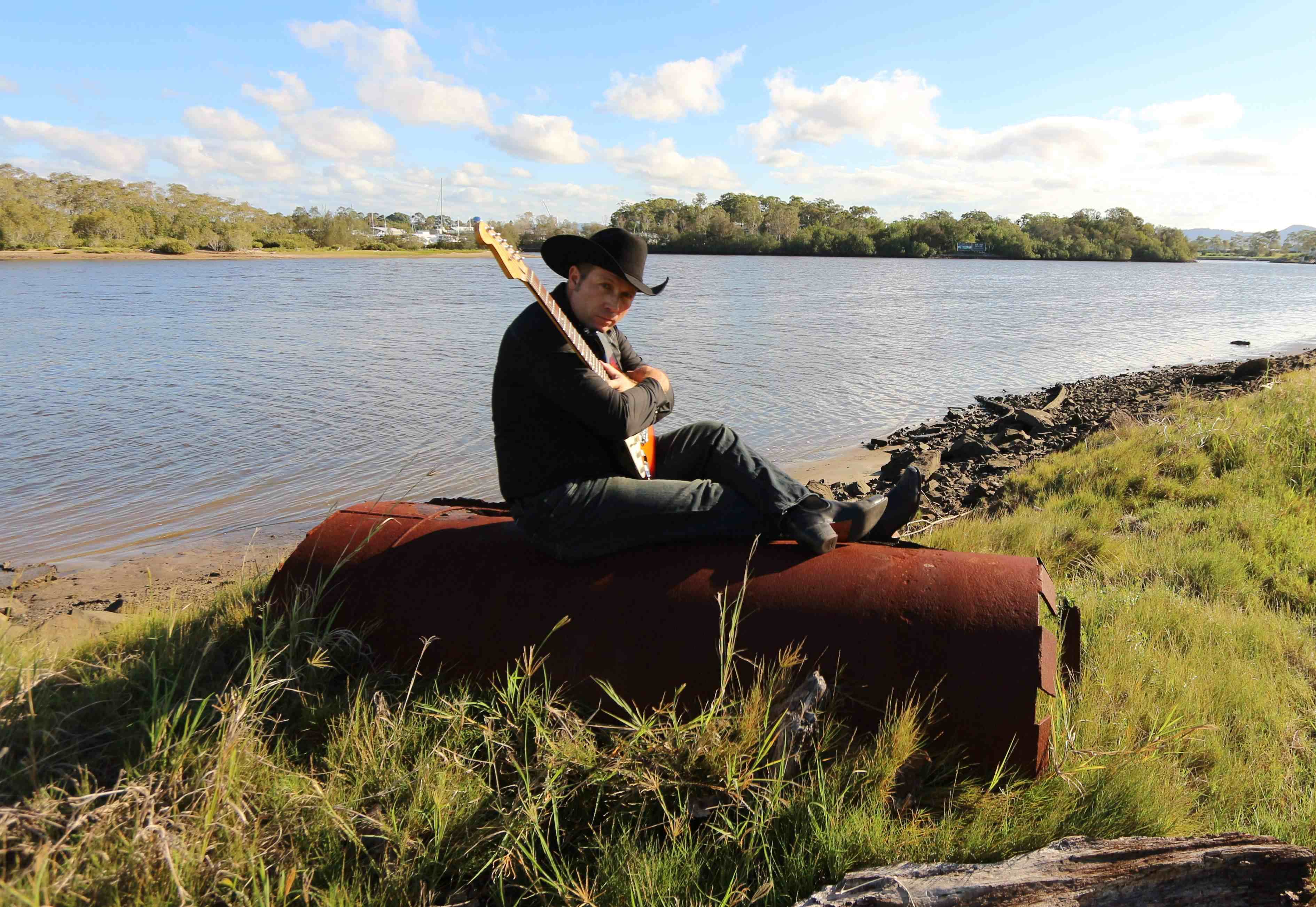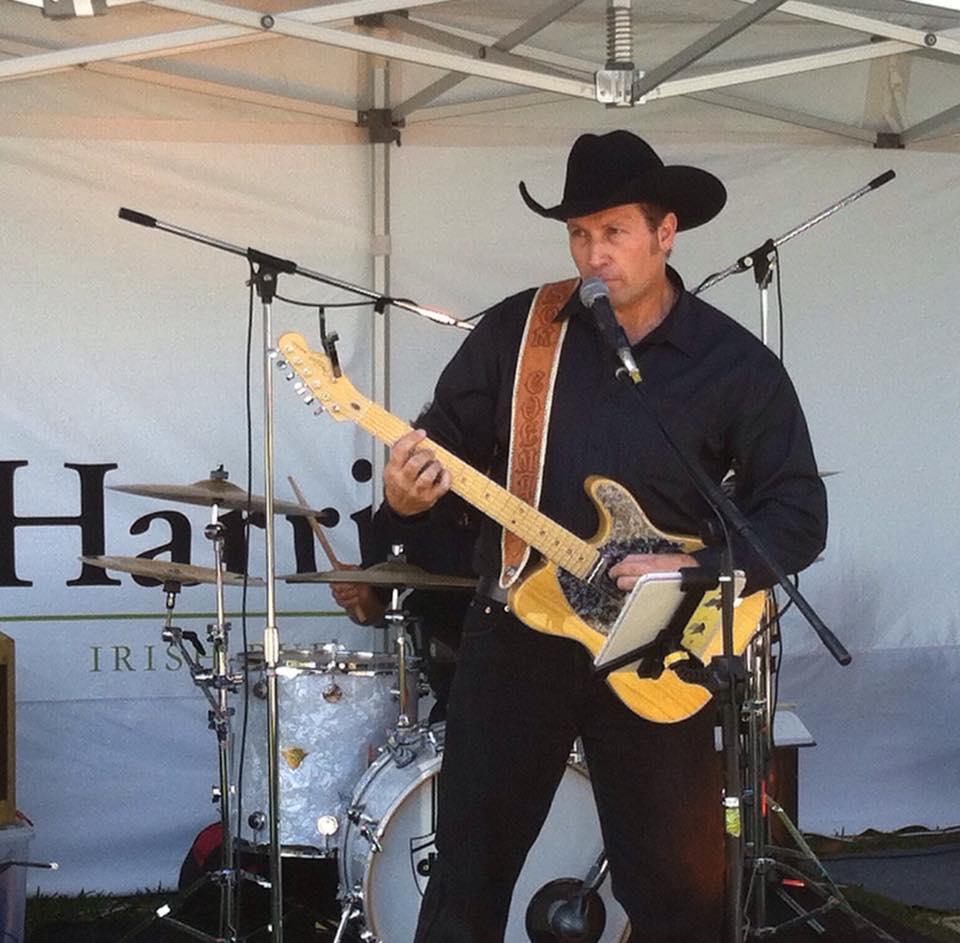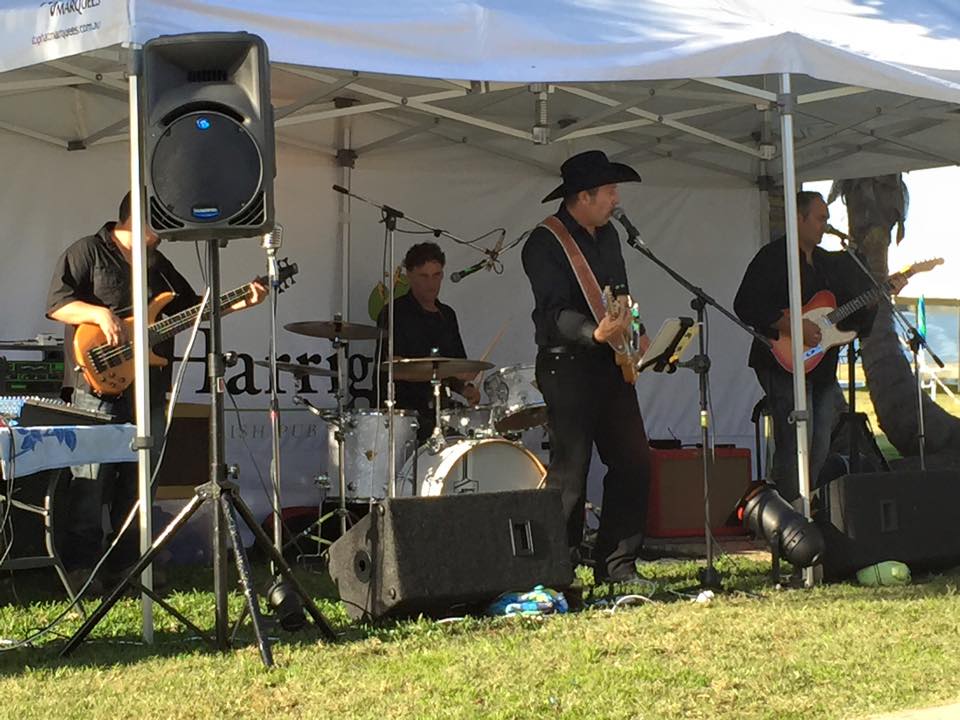 Tyson and The Tyson Colman Band, Harrigan's Drift Inn, Jacob's Well. Sunday 24.05.2015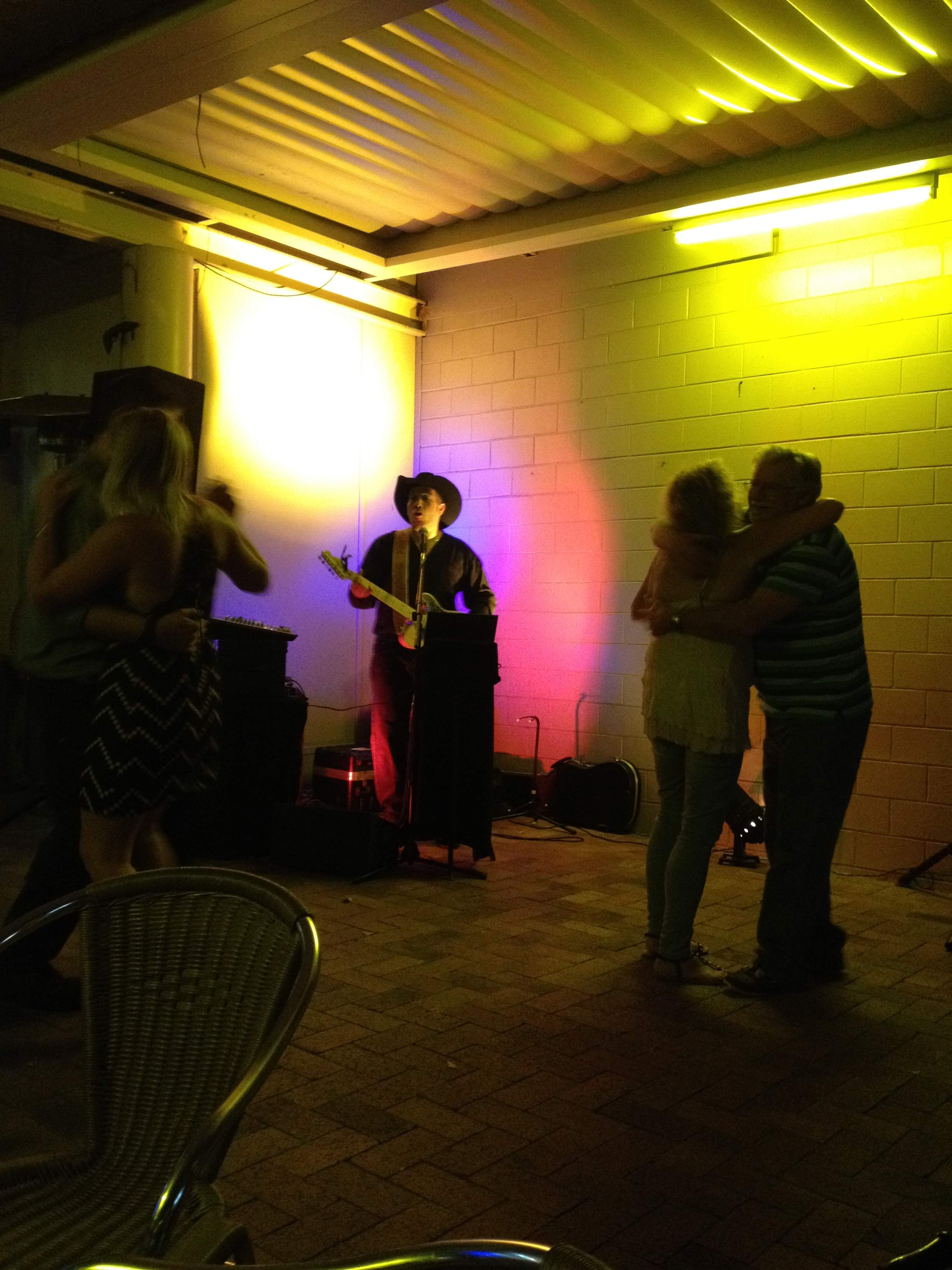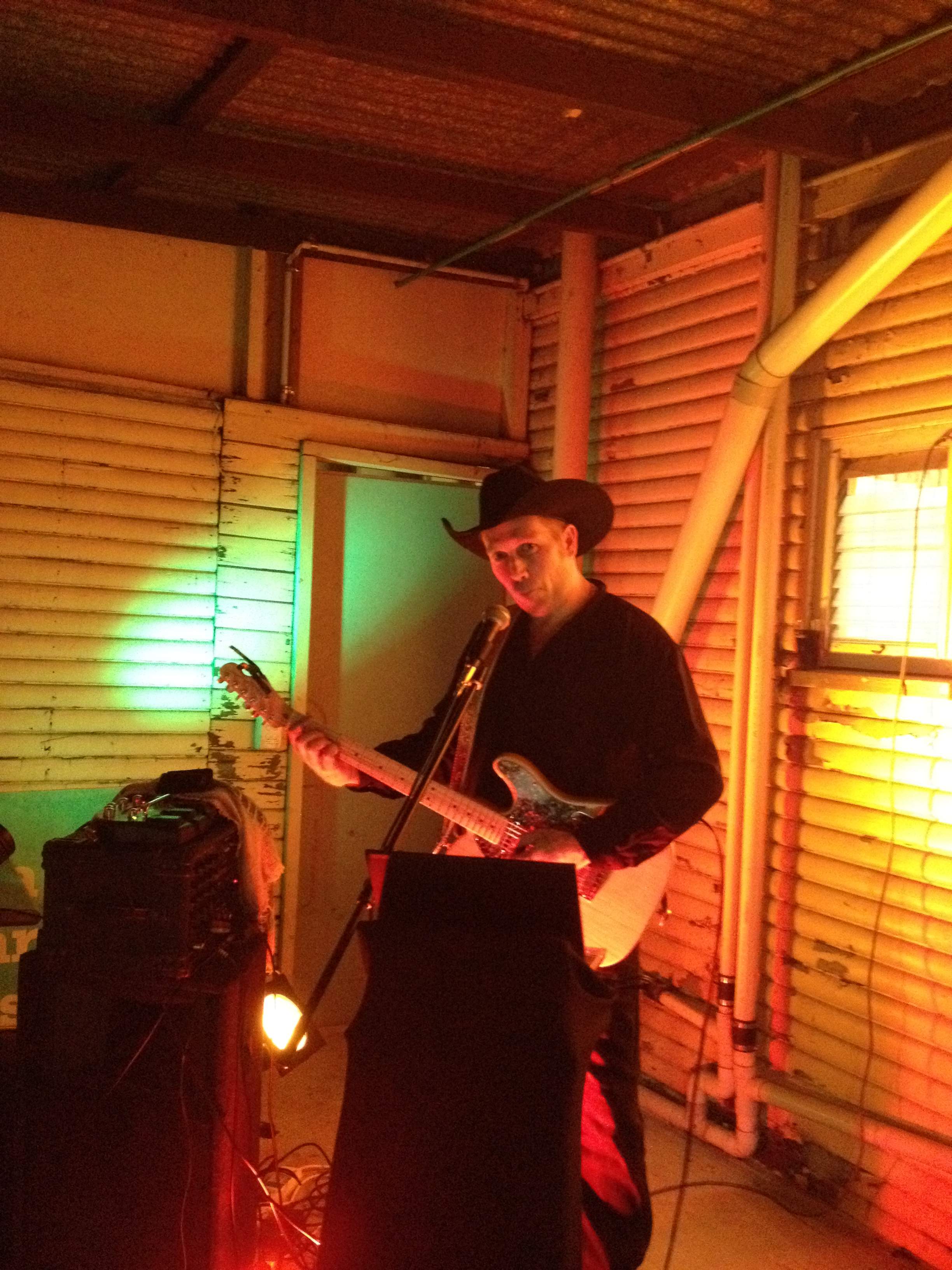 Gin Gin Hotel November 2014 / Wallaville Hotel November 2014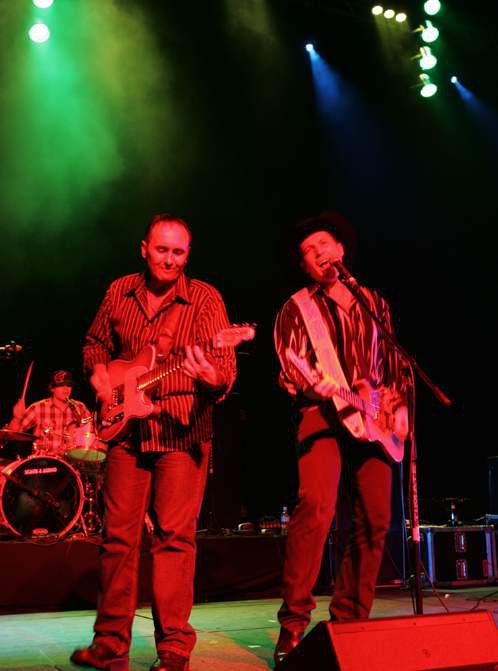 Tyson and Ray Grech, with Ash Ford on drums, at the Bullriding International NFR
Gold Coast Convention Centre June 2008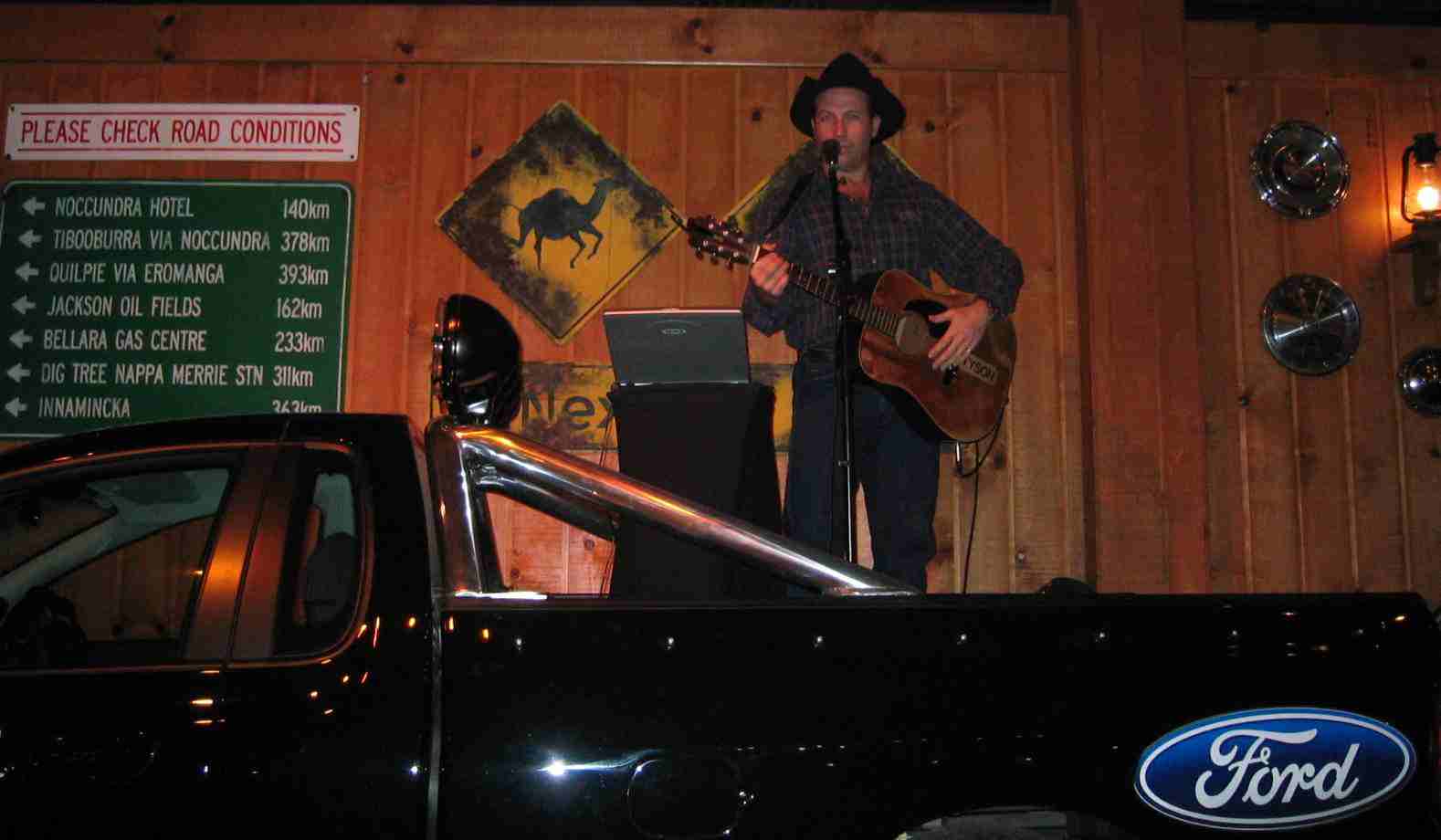 Tyson at the Australian Outback Spectacular 02.07.2006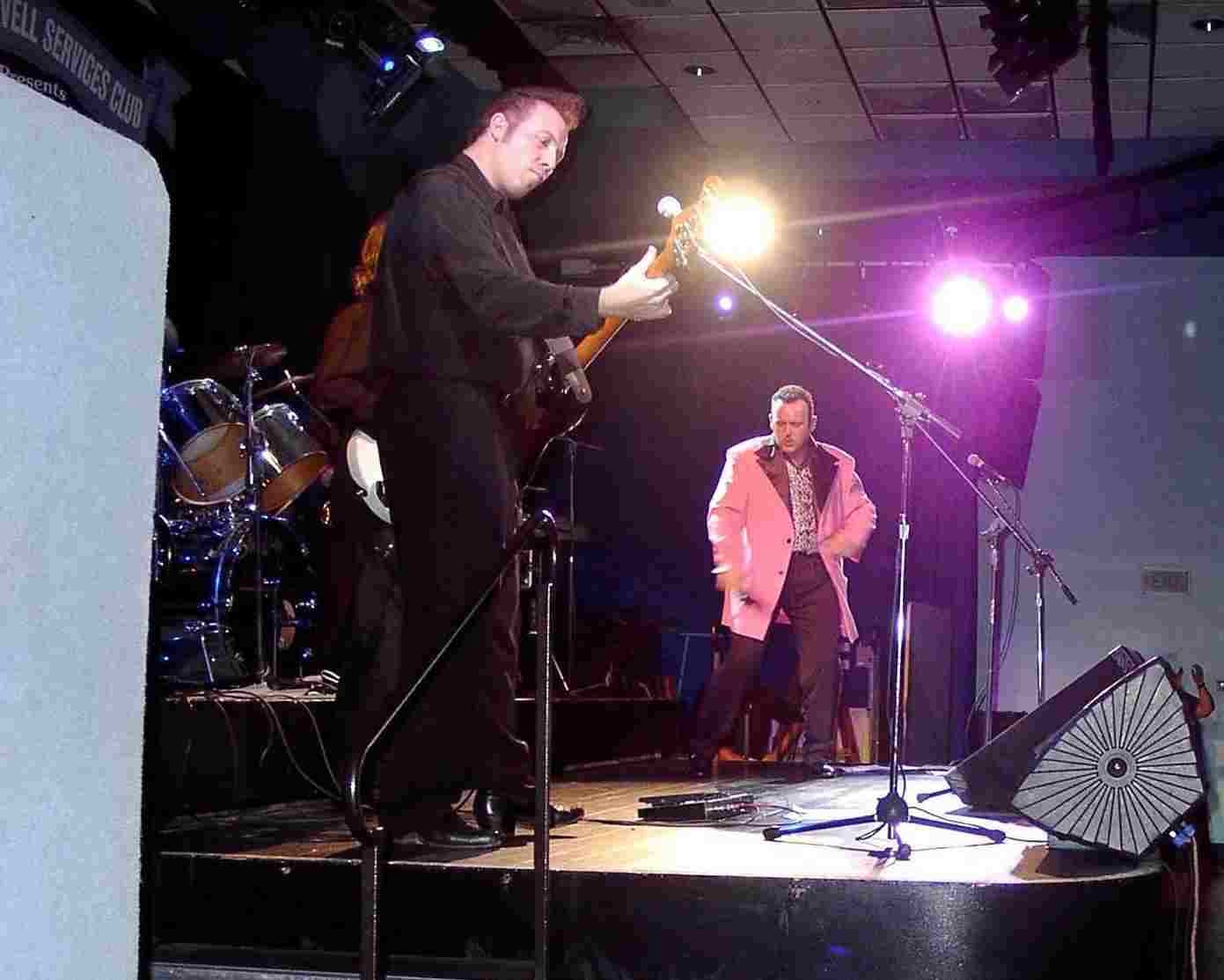 Tyson, playing Bass at Kedron Wavell Services Club 11.08.2002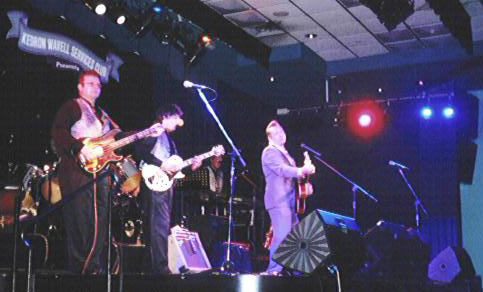 Tyson, rocking it up as Eddie Cochran.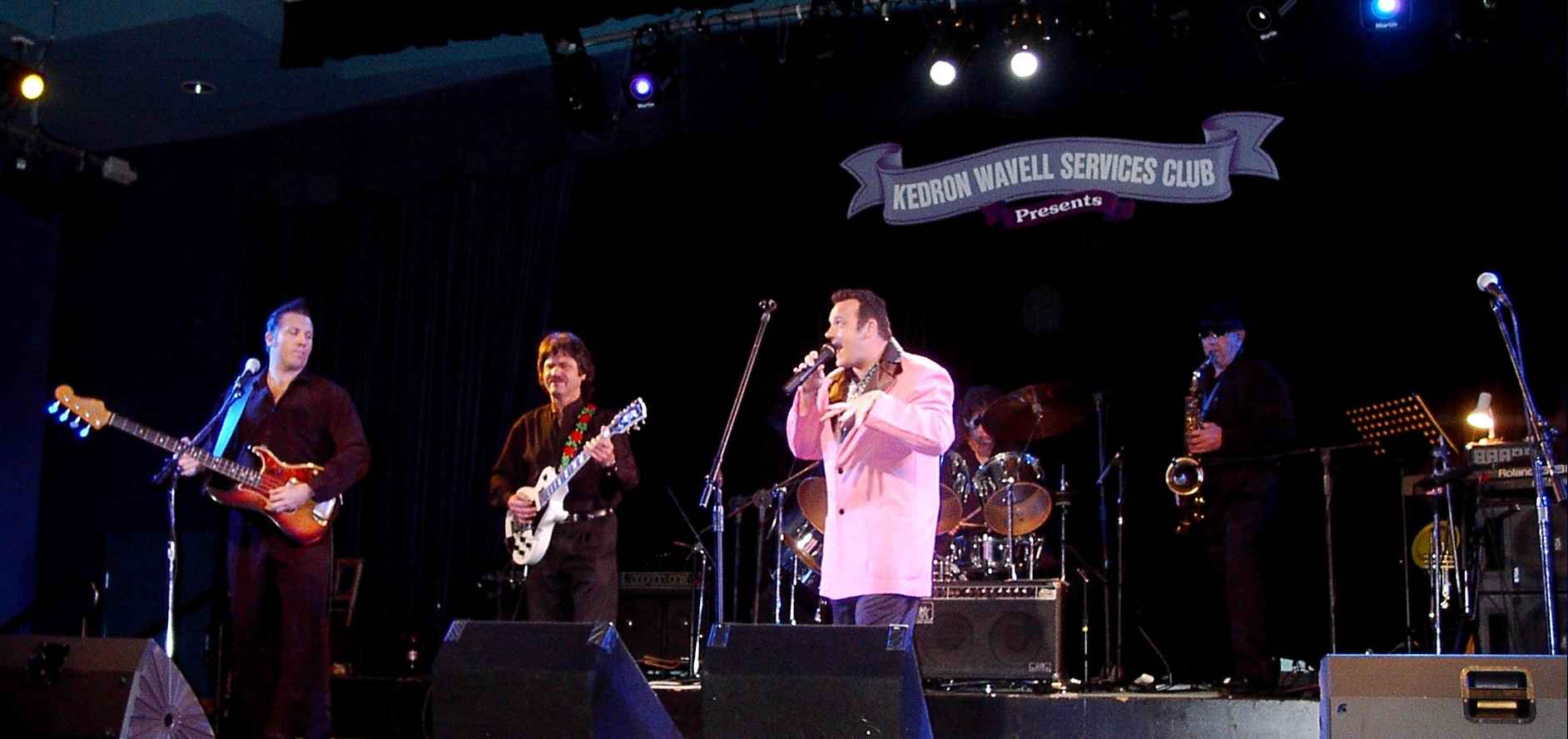 Tyson, (Far left), Arnold Lovejoy (Lead Guitar) Jason Williams (Little Richard), Steve Wisby (Hiding behind the drums)
Ronnie(Sax) Kedron Wavell Services Club 11.08.2002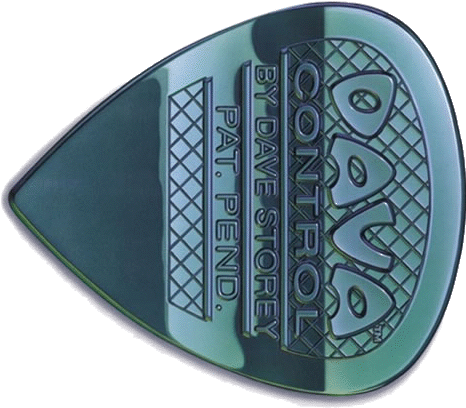 Back