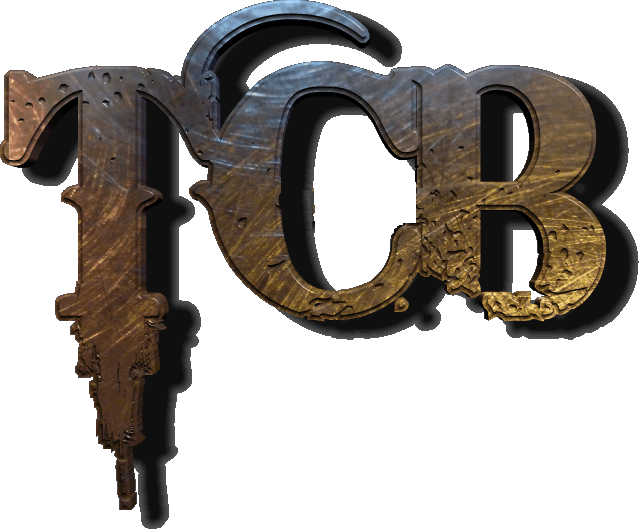 "The Tyson Colman Band" perform a Rockin' Country Show that will definitely have you dancing and tapping your feet. They are quickly gaining a solid reputation for delivering an honest, hard working, down to Earth performance.

Tyson Colman on Vocals and Rhythm Guitar, Ray Grech on Lead Guitar, and Mick Collins guiding the Rhythm Section on Bass, and Jeff Ahearn, the solid Backbone of the band on Drums. With a high energy setlist, and a sound that is distinctly all their own, TCB performs Tyson Colman's original songs, as well as Rockin Country songs from the likes of Keith Urban, Creedence, Tim Mcgraw, Eric Church and the Eagles. , these Boys love a Rodeo or Country crowd.
The Tyson Colman Band has supported artists such as Tania Kernaghan and Troy Cassar Daley at the Bullriding International and Country Music Spectacular 2008. Which was held at The Gold Coast Convention Centre.
TCB performed at the inaugural Groundwater Country Music Festival in July 2018 on the Gold Coast. Over the three day event, nearly 60,000 people attended the Festival.
The Tyson Colman Band played various venues during Tamworth Country Music Festival 2017.
In 2015, they had over two hundred people attend the Tyson Colman Album Launch at Harrigan's Drift Inn, at Jacob's Well, Qld. Due to a great response from both patrons and the venue they continued to play dates throughout 2016 and on Australia Day 2017.
If you like your Country Music Loud and Rockin' This is the band for you.
For examples of us performing, please check out the Video Page